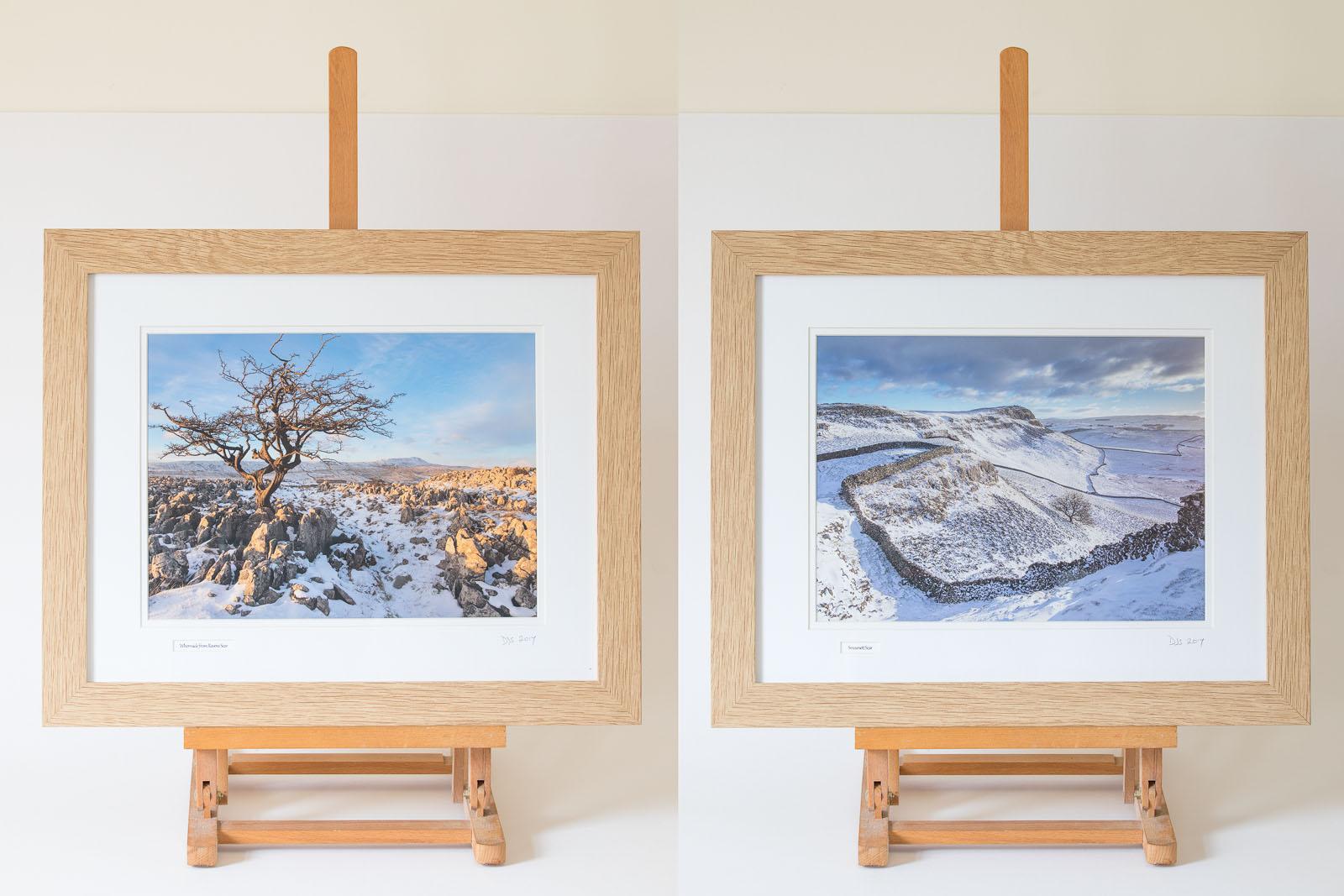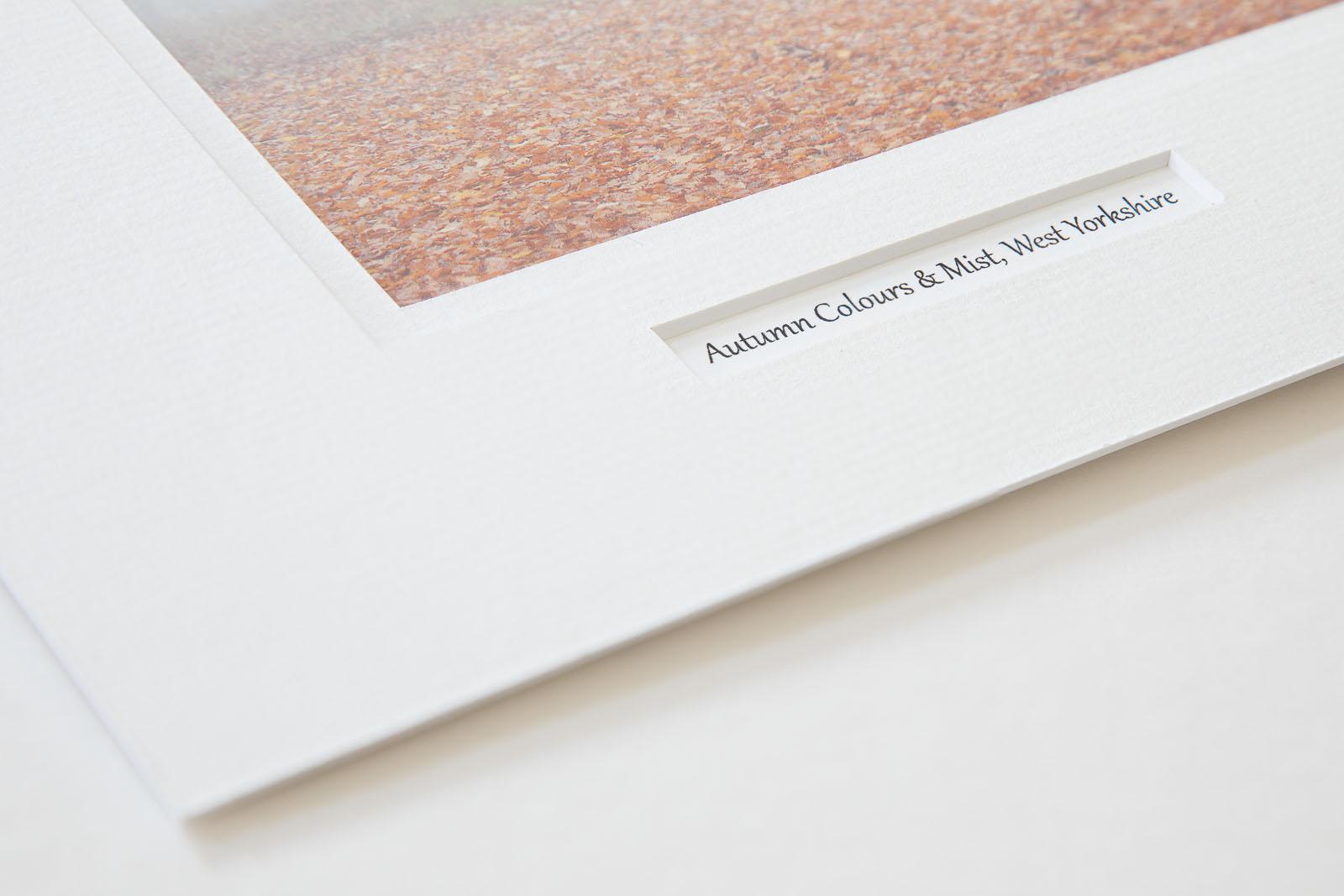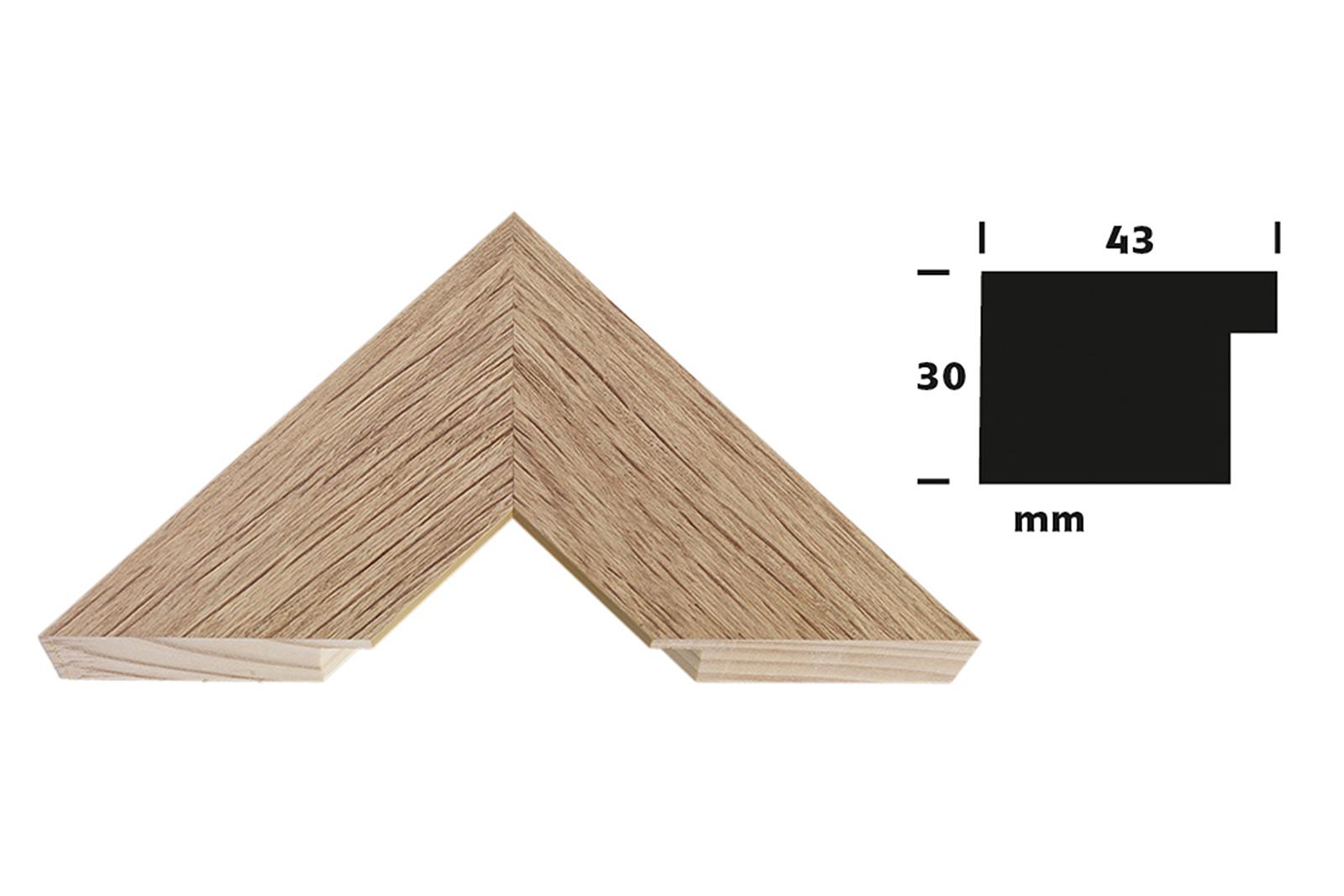 Framed prints are produced using only high quality, solid wood frames. A natural Oak finish is used which is neutral coloured enabling the frames to blend with both classic and contemporary designed living spaces, furniture and decor. The mouldings used measure 43mm in width and 30mm in depth giving them a luxuriously high quality look and feel. The actual landscape prints used follow the same format as the fine art signature prints in that they are printed onto a 300gsm cotton archival matte fine art paper before being double mounted using 2mm acid free boards. These have a small window cut into the left hand side so the title of the image can be included. Panoramic images can also be supplied double mounted and framed.
Delivery Information
Unfortunately because of the weight and the risk of damage, framed prints cannot be sent through the post. They are available either for collection or I can deliver free to locations within the Yorkshire area. If you are outside Yorkshire but would like to order framed prints please ask for a delivery quote which will be kept to a minimum.
Other Outlets
If you would like to browse a selection of framed prints before committing to buying I have a good range of images on show at 'The Cafe by the Lake', Kilnsey Park Estate and Elaines tearooms, Feizor.